One-Skillet Mozzarella Chicken Thighs
Discover a delicious and easy-to-make recipe for One-Skillet Mozzarella Chicken Thighs. This savory dish features juicy chicken thighs topped with fresh Mozzarella cheese, cherry tomatoes, and flavorful seasonings. With minimal prep time and simple instructions, you can create a satisfying meal that will impress your family and friends. The article provides step-by-step directions, serving suggestions, and nutritional information to help you enjoy this flavorful dish to the fullest.
One-Skillet Mozzarella Chicken Thighs

Prep time: 10 minutes
Cook time: 25-30 minutes
Serves: 6
Ingredients:

3 T. extra virgin olive oil, divided
2 lbs. boneless, skinless chicken thighs
1½ T. Italian seasoning, divided
Sea salt and black pepper, to taste
3 T. unsalted butter
¼ c. chicken broth, preferably organic
½ c. multi-colored cherry tomatoes, quartered*
8 oz. fresh Mozzarella cheese, sliced
½ t. red pepper flakes

Optional garnish:
Sprigs fresh basil

*Multi-color tomatoes suggested for visual appeal. Can substitute fresh tomatoes of choice.
Directions:
Preheat oven to 425°F.


Heat 1 tablespoon olive oil in a large, oven-safe skillet over medium heat.


Rub the chicken thighs with the remaining olive oil and sprinkle both sides with one tablespoon Italian seasoning. Season with salt and black pepper, to taste, and transfer to the hot skillet.


Cook for 4-5 minutes per side, or until the chicken develops a golden crust. Remove from heat and add butter, chicken broth, and cherry tomatoes. Top each chicken thigh with a slice of fresh Mozzarella cheese and sprinkle with crushed red pepper flakes and remaining Italian seasoning. Season with additional salt and black pepper, if desired.


Transfer skillet into pre-heated oven and roast for 15-20 minutes, or until chicken is cooked through and the Mozzarella is melted. Remove from oven and allow chicken to rest for 5 minutes.


To serve, top chicken with some pan sauce and fresh basil sprigs, if desired. Serve immediately with

loaded cauliflower au gratin

for a complete LCHF meal or your choice of sides. Enjoy!
Nutritional Information: *
Carbs/Serving:
Total Carbs: 2.16g
Fiber: 0.3g
Net Carbs: 1.88g

Calorie Breakdown:

Protein: 40%
Fat: 58%
Carbohydrates: 1%
*Source: HappyForks.com recipe analyzer.

Nutritional information provided for entertainment purposes only and is not to be construed as medical advice.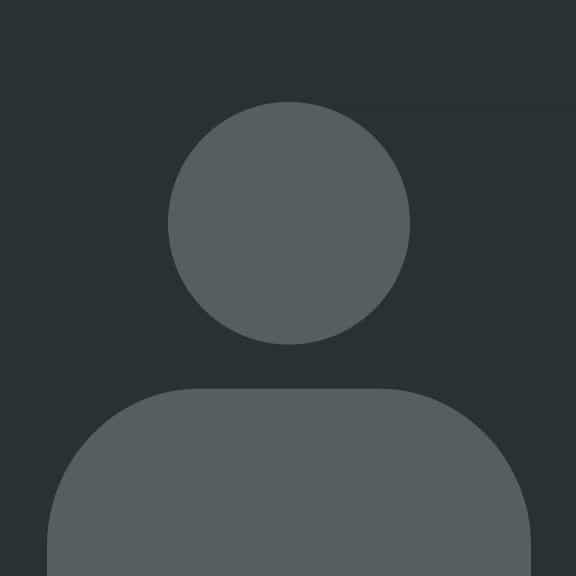 About the author
Putri PD